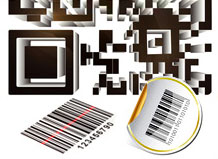 We provide Barcode Maker Software for different commercial organizations. Barcode maker software easily design and print barcode labels, price stickers, asset tags and coupons in different colors, shapes and sizes. Barcode maker program is developed with inbuilt printing settings to print generated barcode images.
Barcode Maker - Corporate Edition
Barcode Maker Software – Corporate Edition generates barcode labels using linear and 2D font standards and support user to create single barcode through Constant, Random and Sequential values as well as bulk number of barcodes with the help of batch processing option.
Card Maker Software for Windows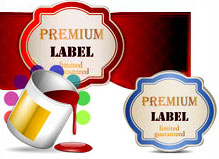 Card maker software creates different types of cards and labels for various business organizations. Program makes business card, ID card, birthday card, invitation cards, membership cards and other type of cards and labels. We also offer Logo maker software to design and print corporate logo for enterprise.